Build 122B
I´ve changed the company window. Are you missing the face? How about to use a button instead of the keys? Go to pre-releases.
Sunday, 4 September 2022, 20:37 [UTC]
---
Update to 12.2
The update to version 12.2 has been finished. Please download the
vanilla
or
patched
client for playing.
Thursday, 7 April 2022, 18:12 [UTC]
---
New trial admin
Stenyg has started his trial period as an admin. We wish to him many good decisions.
Friday, 1 April 2022, 22:43 [UTC]
---
Happy New Year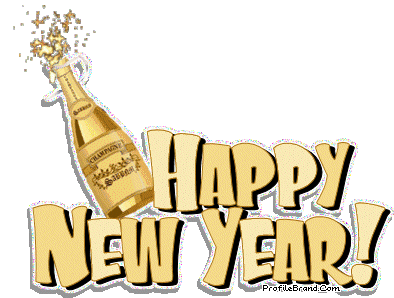 Saturday, 1 January 2022, 13:17 [UTC]
---
Welcome back
Since server 4 is often empty and following this suggestion the old server x3 is back for good(s). All complains or suggestions are welcome here.
Thursday, 30 December 2021, 21:59 [UTC]
---