Happy New Year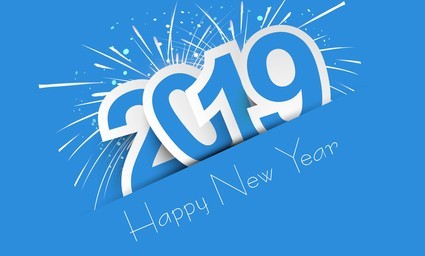 Monday, 31 December 2018, 23:59 [UTC]
---
Changes
The votesystem has been changed. From now you have to be logged in for using this. To prevent other manipulation no player clones are allowed from now.
Tuesday, 7 August 2018, 20:54 [UTC]
---
Update of operating system
Yesterday and day before there was a system update of operating system so game servers were shutted down. Unfortunately our webserver was still down for a short time. Everything should be normal now. Thank you for understanding.
Tuesday, 29 May 2018, 18:25 [UTC]
---
Update to 1.8.0
The update to version 1.8.0 has been done. Please load the new vanilla client or the patched client for playing.
Tuesday, 3 April 2018, 16:21 [UTC]
---
X-servers
Since the x-servers got a new ip address it´s recommed to you to download the newest custom client from here.
Sunday, 4 March 2018, 18:09 [UTC]
---